Hurricane Dorian now a Category 5 Storm Maximum Sustained Winds of 180 mph 
Hurricane Dorian now has maximum sustained winds of 180 mph, according to the National Hurricane Center. This would put the storm in the highest category on the Saffir-Simpson Hurricane Wind Scale.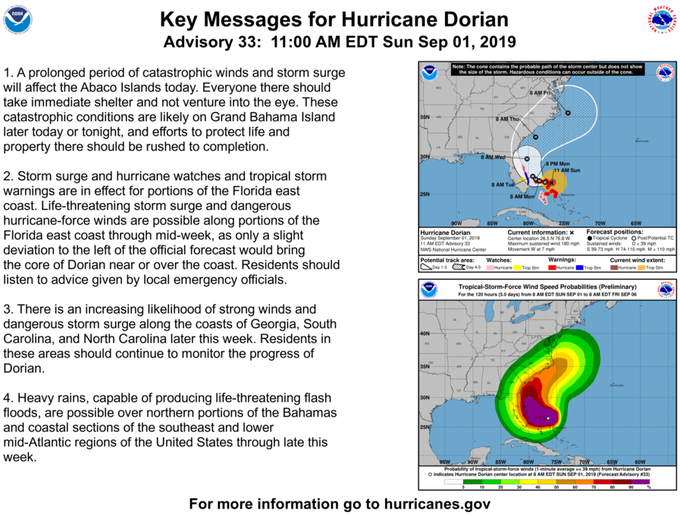 Here are a few photos from Hurricane Dorian overnight via the Hurricane Hunters!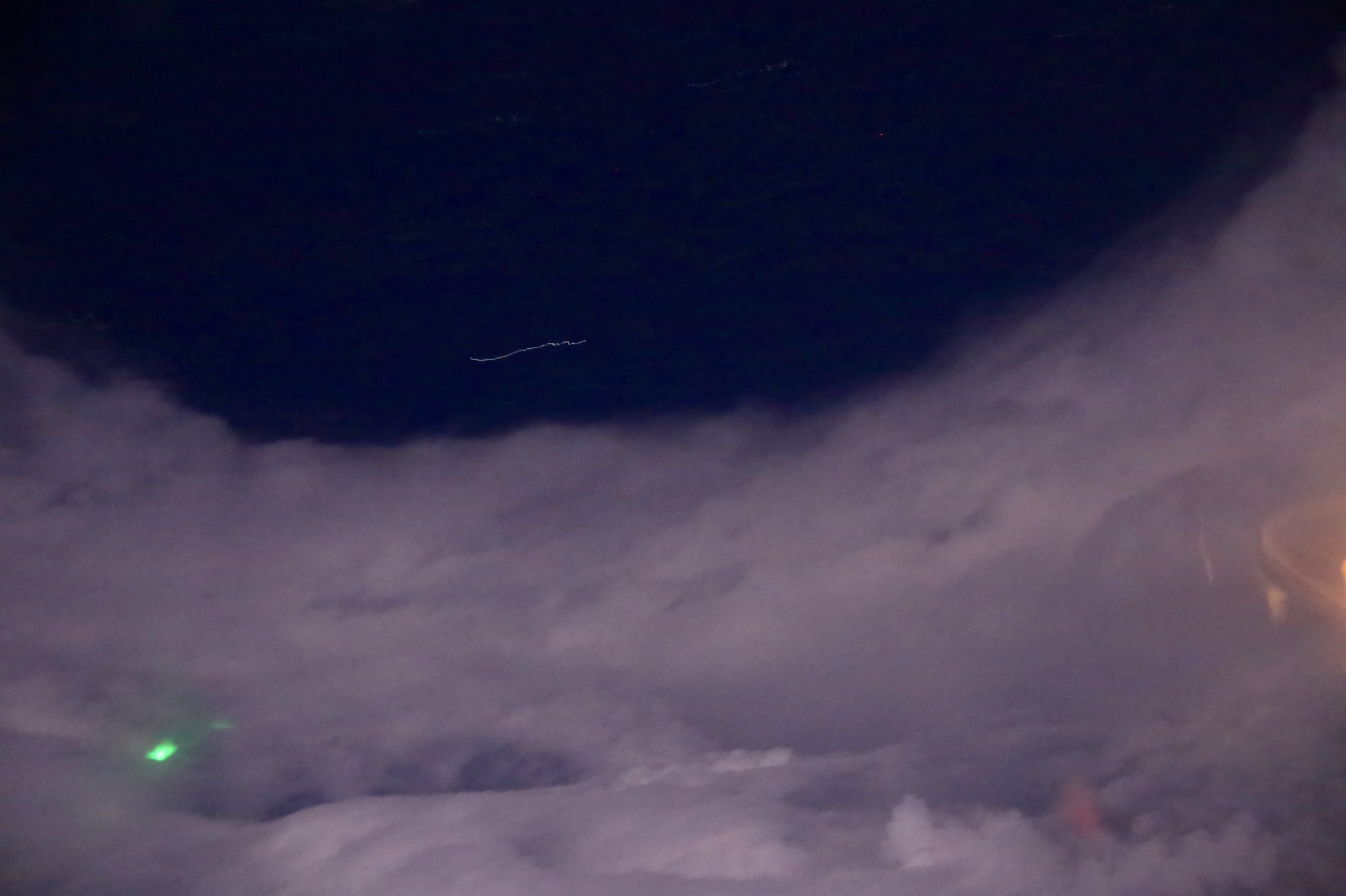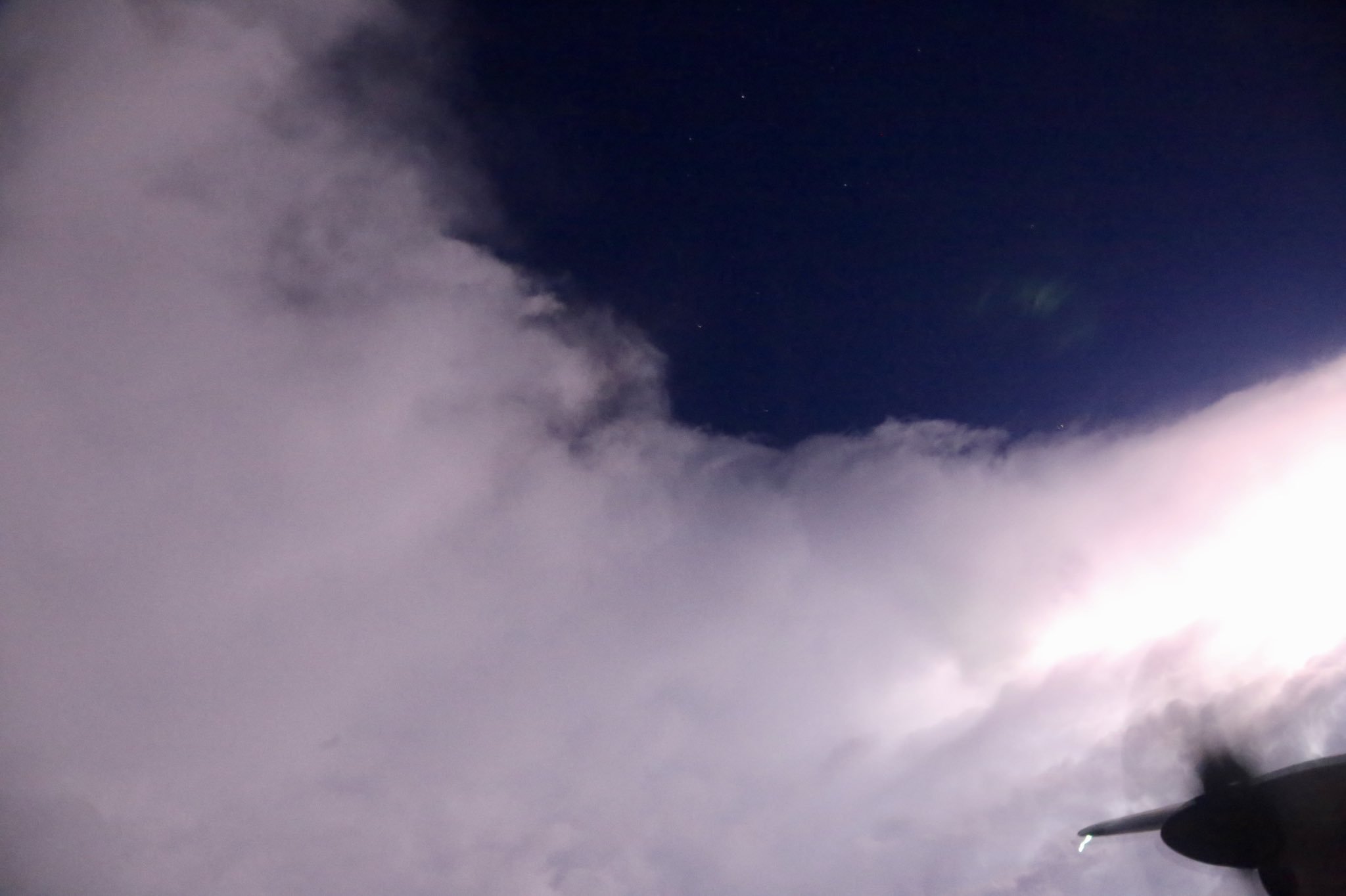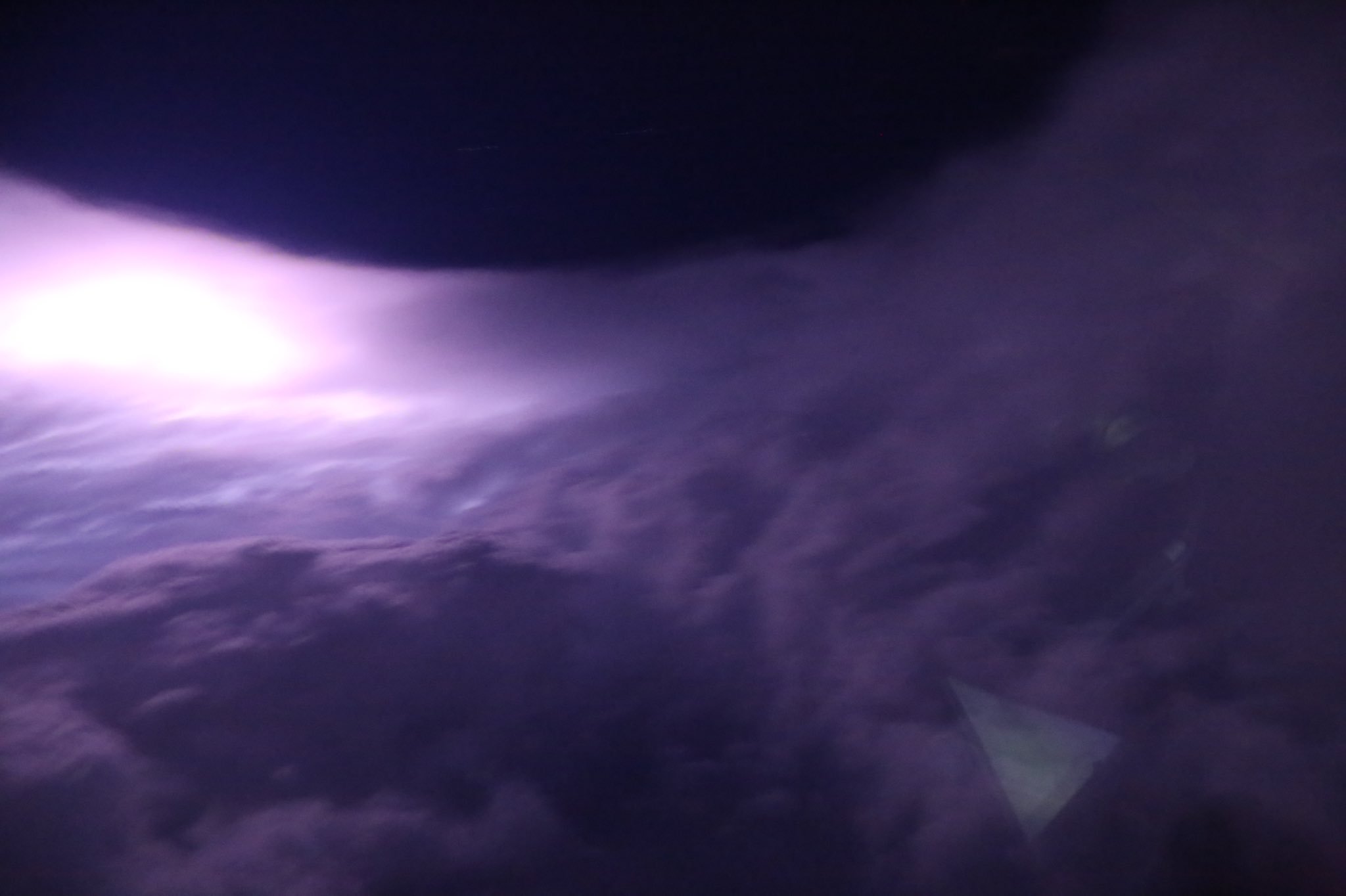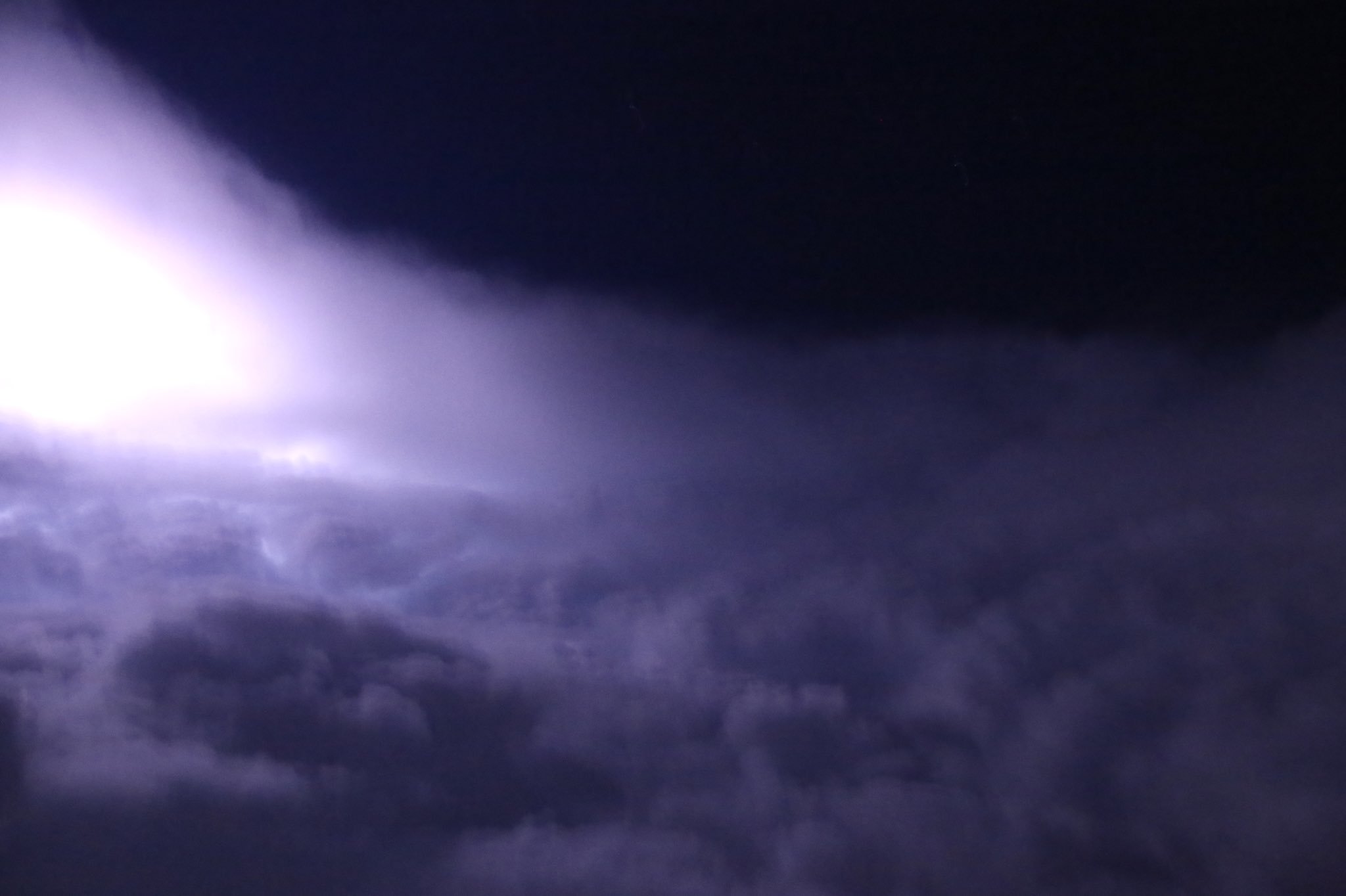 This Morning – Sep 1, 2019 – Here's a look at what scientists call the "stadium effect" inside the eye of Dorian from NOAA scientists.
This happens at times in very strong hurricanes.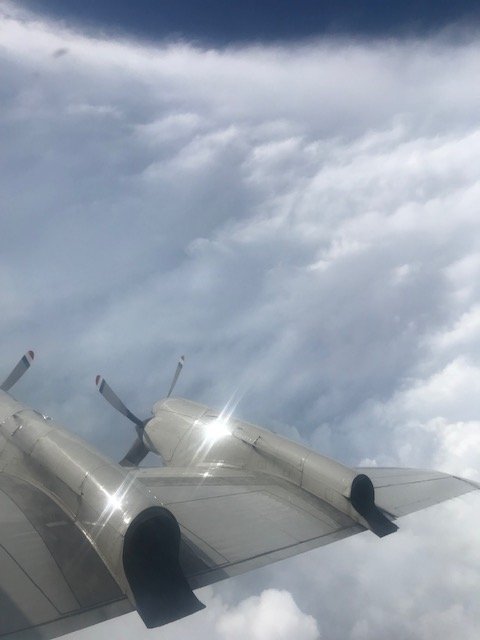 Dorian will be capable of catastrophic damage as it tracks towards the Bahamas today into tomorrow.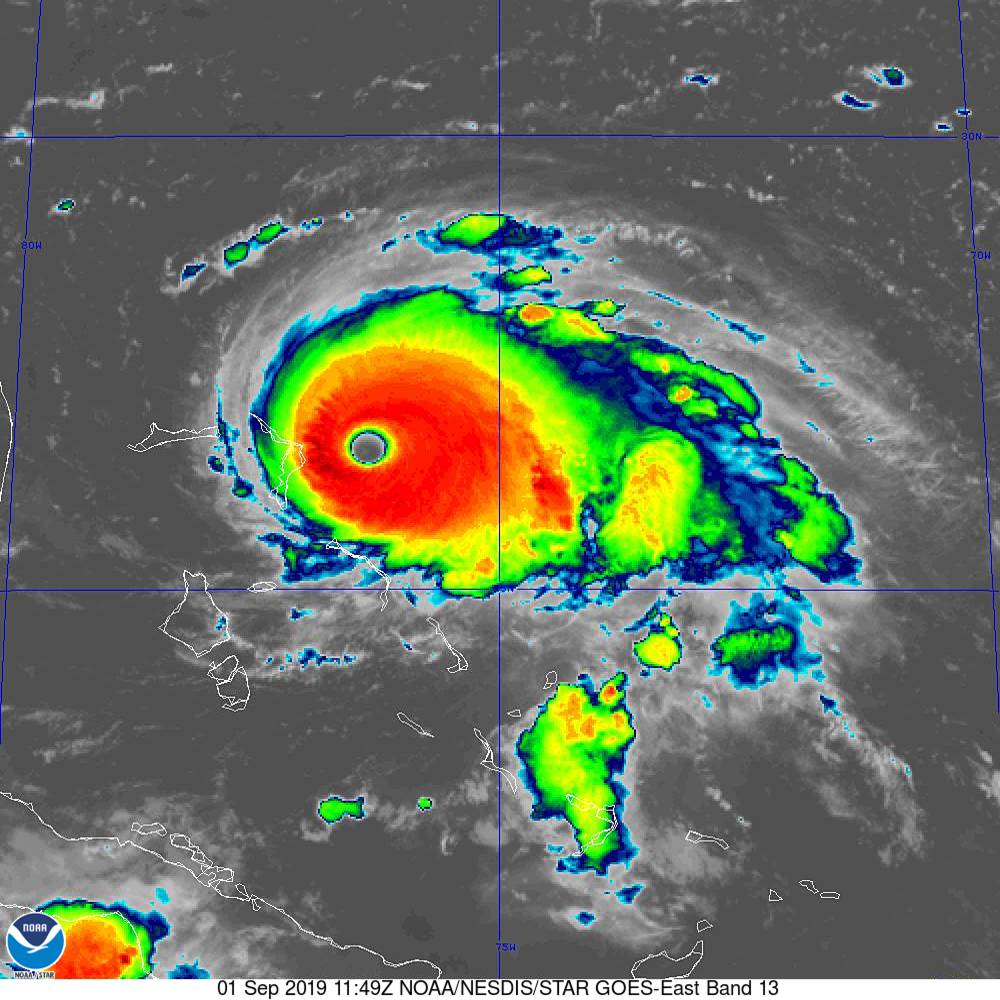 Fluctuations in intensity will likely continue over the next 24 hours, but Dorian is expected to remain a very intense hurricane.
NHC said the most severe weather of the hurricane, known as the eyewall, is about to hit Abaco islands in the Bahamas.
Download the WeatherBug app to receive free weather alerts! – Know Before | iOS App – Android App
Stay Tuned To Live Storm Chasers.com